Commuting in the Philippines, especially during rush hours in Metro Manila, can be tough. Train lines like MRT, LRT, and EDSA Carousel are often full of people who want to get to their destination on time, and queues at their stations are usually long.
The Department of Transportation (DOTr) has addressed this issue by providing commuters with a reliable and safe mode of transportation through the P2P (Point-to-Point) bus service. These buses have regular schedules and make fewer stops than regular buses, which reduces travel time for commuters. Not only do P2P buses provide services to and from cities around Metro Manila, but they also transport commuters to the province through transportation hubs like the One Ayala Terminal or Paranaque Integrated Terminal Exchange (PITX).
Sakay.ph is here to provide you with the latest P2P bus schedules and routes, payment options, and guidelines for a safe commute.
P2P Routes, Fare and Bus Schedule

Check out our new, redesigned P2P Bus Schedule and Route at the Sakay Route Explorer below! 👇👇👇
P2P Payment Options
Cash 💵
One of the most common methods of paying the fare is through cash, which can be paid for at the booth before boarding the bus.
Beep Cards 💳
Another option for payment when using P2P buses is through the use of a Beep Card. This is a rechargeable load card that can be purchased and topped up at the bus stations. Many routes accept this form of payment, making it a convenient option for frequent travelers.
Do note that some routes have moved towards a fully cashless system, such as the One Ayala Terminal to NAIA 3 route.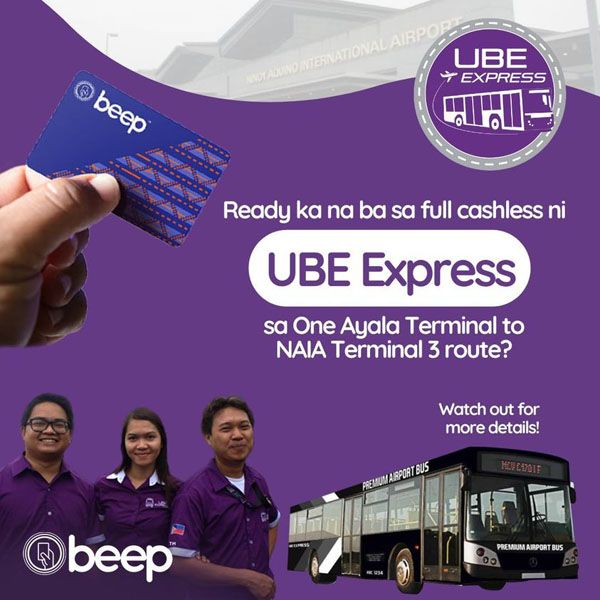 TRIPKO Card
Starting 3 April 2023 Monday, Delta Neosolutions (DNS) P2P Bus will now have cashless option available with their own TRIPKO card. This is for the One Ayala ↔️ UP Town Center Route.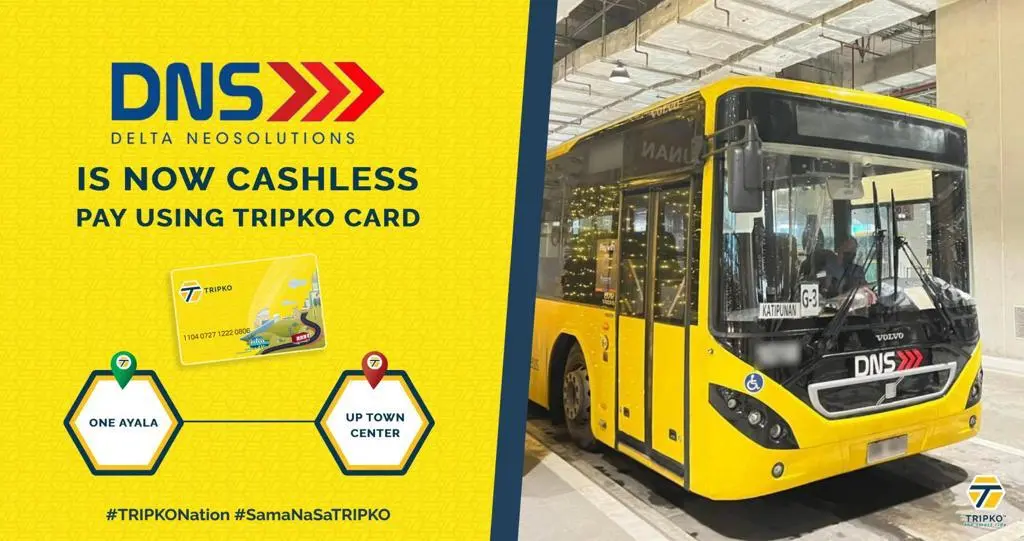 The card is available at the TRIPKO booth located at One Ayala Terminal. It can be purchased for a minimum initial load of Php 100.00 and valid for 3 years upon purchase.
P2P Bus Guidelines
The DOTr enforces the following basic health protocols inside public transportations:
Wearing of face masks 😷
No talking and making phone calls 🚫📲
No eating 🚫🍽️
Keeping PUVs well-ventilated 💨
Conducting frequent disinfection 🚰
Not allowing passengers with COVID-19 symptoms 🚫🤒
Other things to note
No seat reservations prior to riding P2P bus. Seats are allocated on a first-come, first-served basis. 💺
Give priority to people with disabilities, pregnant women, and senior citizens. 🧓🤰♿
Some stops only have one drop-off point so commuters should plan their return trip ahead of time 🗓️🔖
Bikes are allowed onboard! Hooray! 🚲💯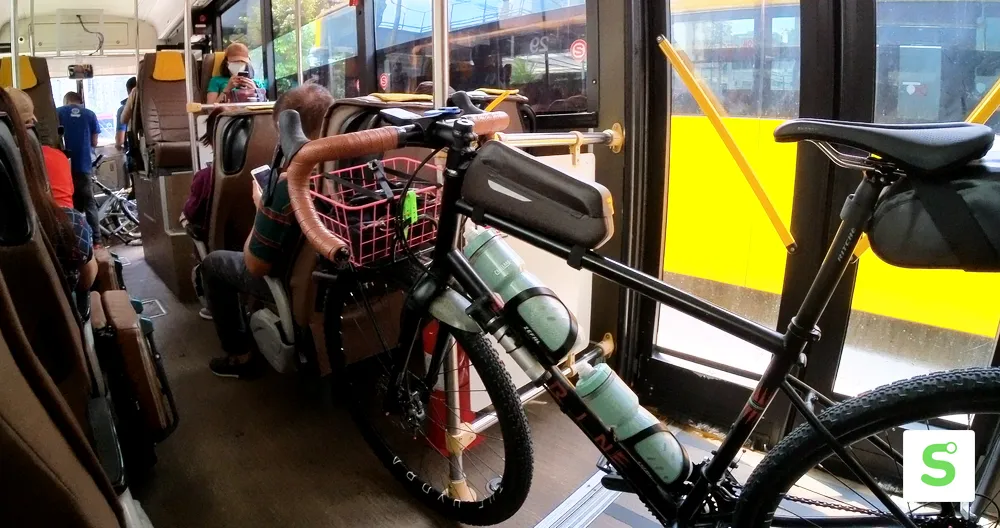 A P2P Riding Experience from Sakay.ph
One of the maintainers of Sakay.ph had an interesting experience while trying out the P2P bus on their way to the Wanderland Music and Arts Festival in Alabang. They decided to plan their route using the Sakay app complemented by the Sakay Route Explorer which gives more detail about a particular service: the operator, origin and destination, fare, and most importantly, the schedule.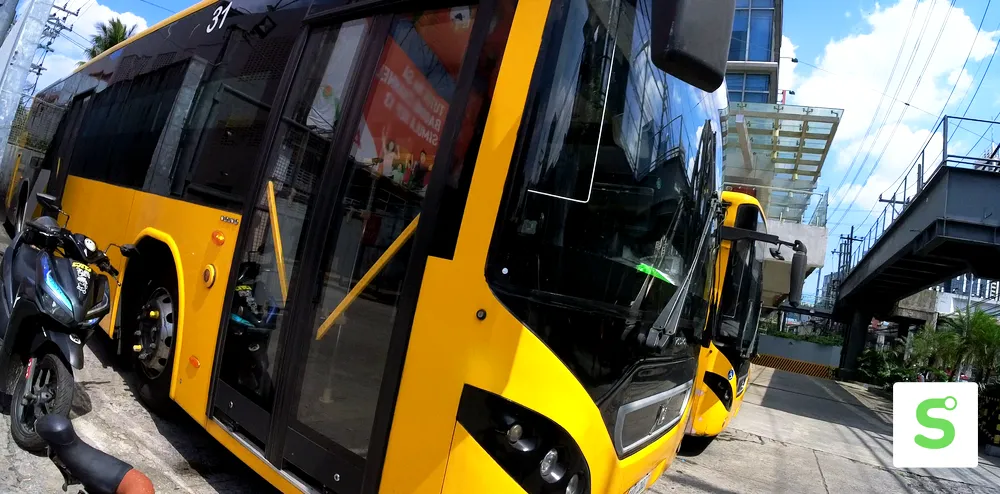 Check out the full story below:
Overall, they had a positive experience riding the P2P Bus and using the Sakay app. They appreciated the convenience and ease of planning their trip using the app, as well as the comfort and efficiency of the P2P Bus.
Conclusion
The P2P bus service provides a reliable and efficient mode of transportation in the Philippines. With regular schedules, fewer stops, and various payment options available, it is a great option for those looking to travel quickly and comfortably. By using the Sakay app, commuters can easily plan their routes and schedules, making their travels even more convenient. So why not try out the P2P bus service and experience a stress-free commute?
Happy commuting, and ride on!